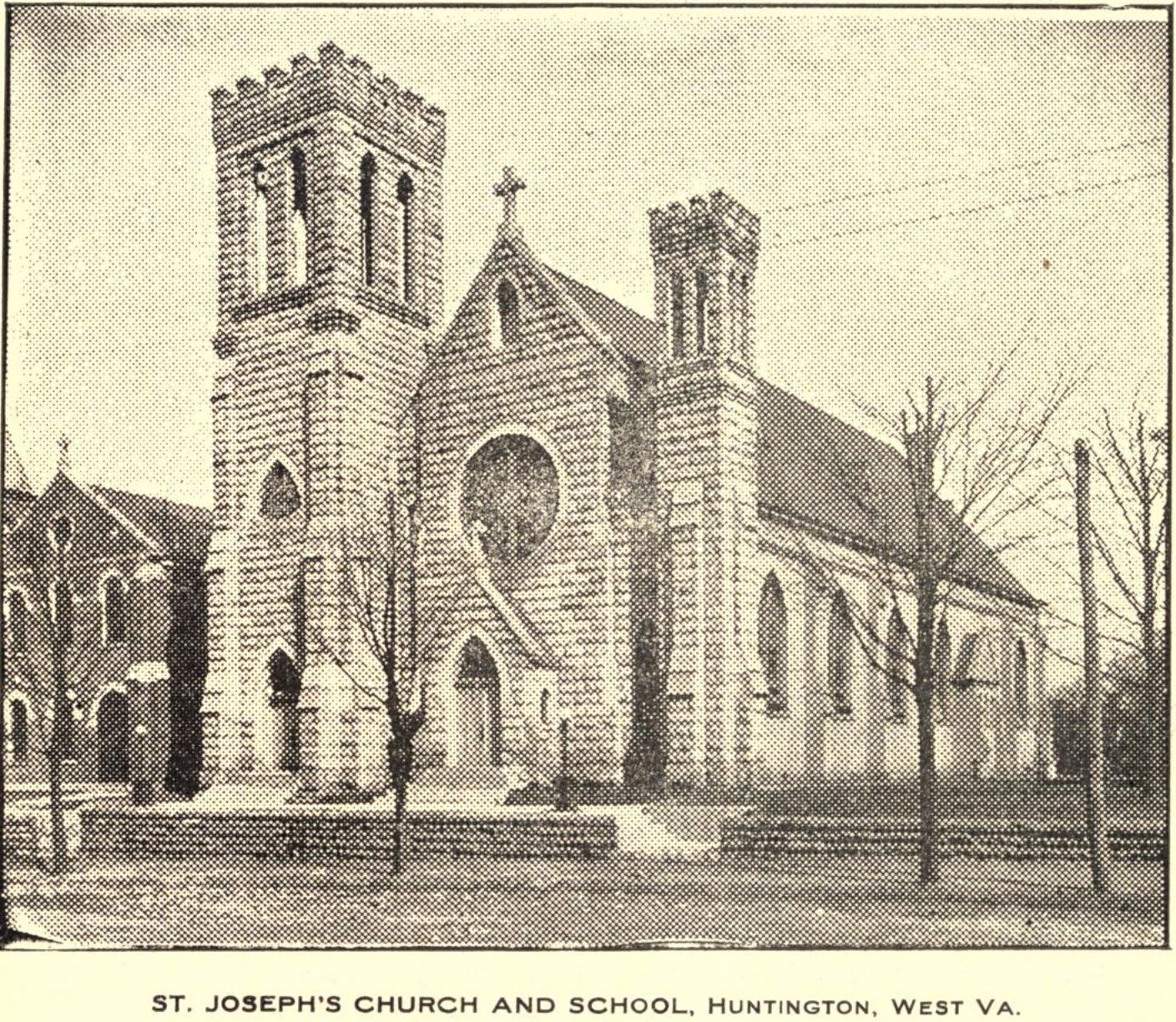 Printing is not supported at the primary Gallery Thumbnail page. Please first navigate to a specific Image before printing.
Robert H. Ellison

The User Guide for the Library of Appalachian Preaching is a Google Sheet that can be searched, sorted, and downloaded for offline use.

This part of the Guide provides information about Altmeyer's sermons. It includes the title, sermon text, date and place the sermon was preached, and so on. This information is available in the master list of sermons as well.

Henry B. Altmeyer

Altmeyer published his first collection, Sermons Delivered Before Mixed Congregations, in 1911. In the Preface to this volume, Henry A. Brann, Rector of St. Agnes' Church in New York, notes that this one had been printed at the request of many of his fellow clergy. Brann goes on to describe the sermons as "correct...clear, terse, and plain," effectively combining "the study of the dogmatic with the ethical teaching of the church."

Henry B. Altmeyer

According to the Preface, Altmeyer published this collection "with the hope that it will help to advance the Kingdom of God in this world." He also noted that all proceeds would "go towards liquidating the debt incurred in remodelling the old Church and building a new school."