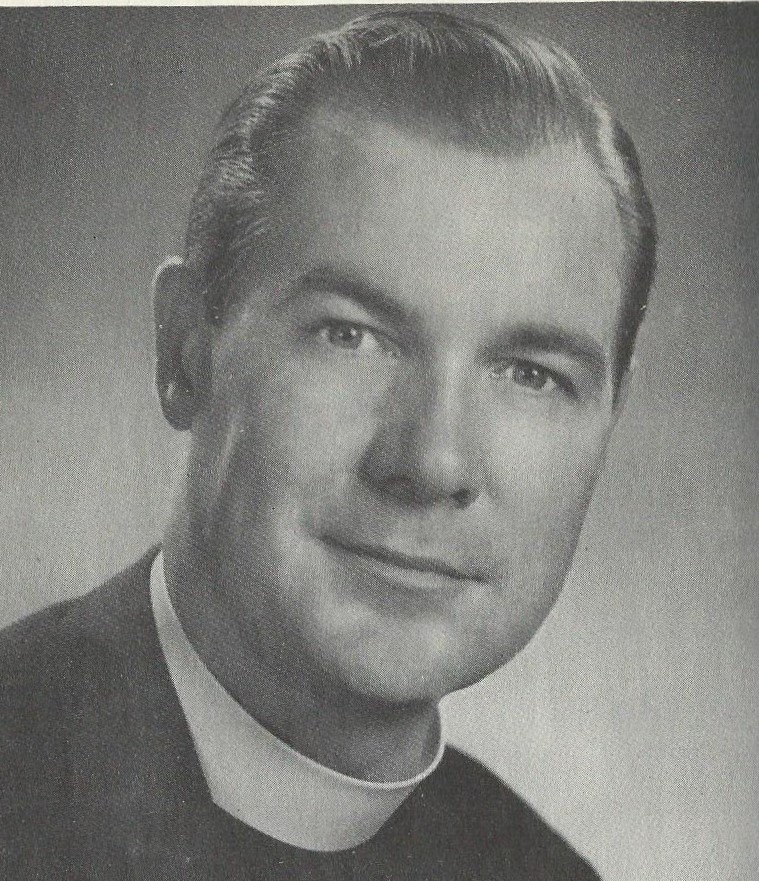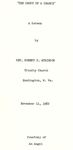 The Ghost of a Chance
The sermon is housed in the Bokair Family Papers in Marshall's Special Collections Department. The full text cannot be provided here due to copyright restrictions; users may email the Department for more information about the sermon.
Description
"The Ghost of a Chance," a sermon on 1 Samuel 28:5-11, was preached in Trinity Episcopal Church on November 11, 1962.
This paper has been withdrawn.