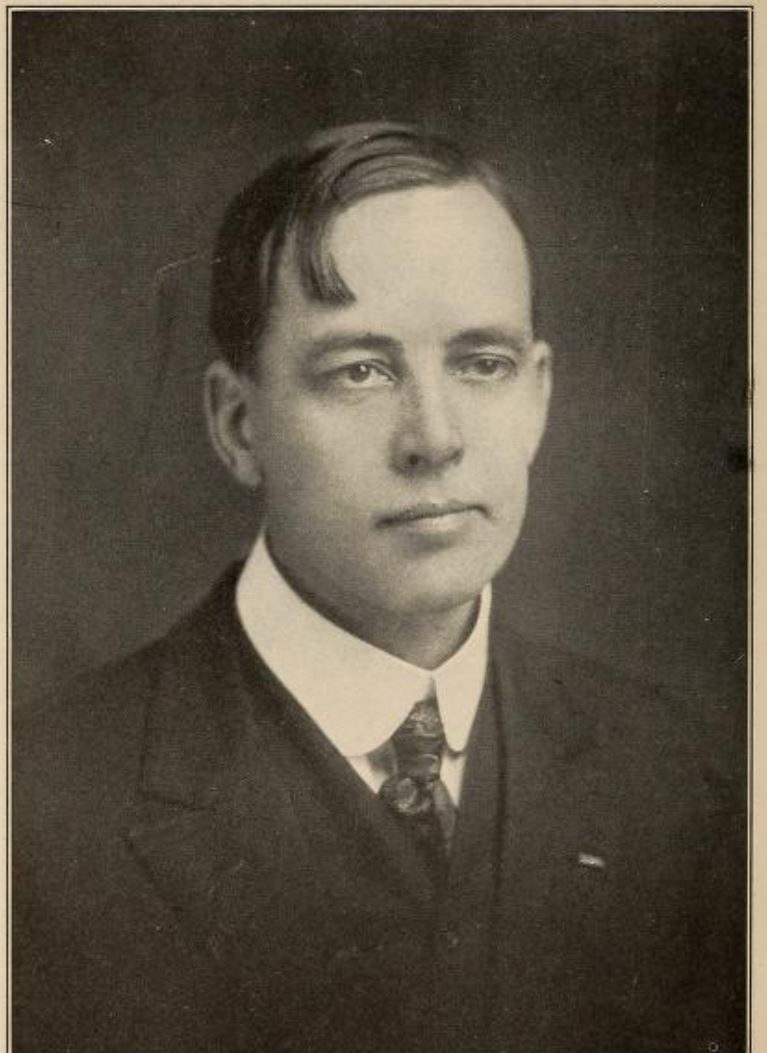 The staff and members of the Seventh Day Baptist Church in Salem, West Virginia have provided helpful information about Bond's life and work. He was born in Roanoke, West Virginia and educated at Salem College (now
Salem University
). In addition to pastoring churches in Salem; Milton Junction, Wisconsin; and Plainfield, New Jersey, he served as dean of the Alfred School of Theology in Appalachian New York State and a member of the committee that drafted
Seventh Day Baptist Beliefs
(Plainfield, N.J.: American Sabbath Tract Society, 1941).
Additional information can be found on pages 13-14 of the August 25, 1958 issue of the Sabbath Recorder, a Seventh Day Baptist periodical published in Plainfield.
Printing is not supported at the primary Gallery Thumbnail page. Please first navigate to a specific Image before printing.
Robert H. Ellison

The User Guide for the Library of Appalachian Preaching is a Google Sheet that can be searched, sorted, and downloaded for offline use.

This part of the Guide provides information about Bond's sermons. It includes the title, sermon text, date and place the sermon was preached (if known), and so on. This information is available in the master list of sermons as well.

Ahva John Clarence Bond

According to the Introduction, this book began as "a course of six sermons and addresses" that Bond delivered in Alfred, New York, "in the spring of 1919." Four additional messages "were prepared later in order to make the treatment of the subject more complete." The book does not indicate which sermons were included in the original 6, or which were composed afterward.

Ahva John Clarence Bond

As stated in the Foreword, most of the sermons in this collection were preached "to the Sabbath morning congregation of the Salem (West Virginia) Seventh Day Baptist Church" during World War I, and were subsequently published in the Sabbath Recorder, a Seventh Day Baptist periodical published in Plainfield, New Jersey. Bond reissued the sermons in book form so that "Those who first heard them may find pleasure, and it is hoped some profit, in reading over in peace times sermons heard during anxious days of war" (p. 5).