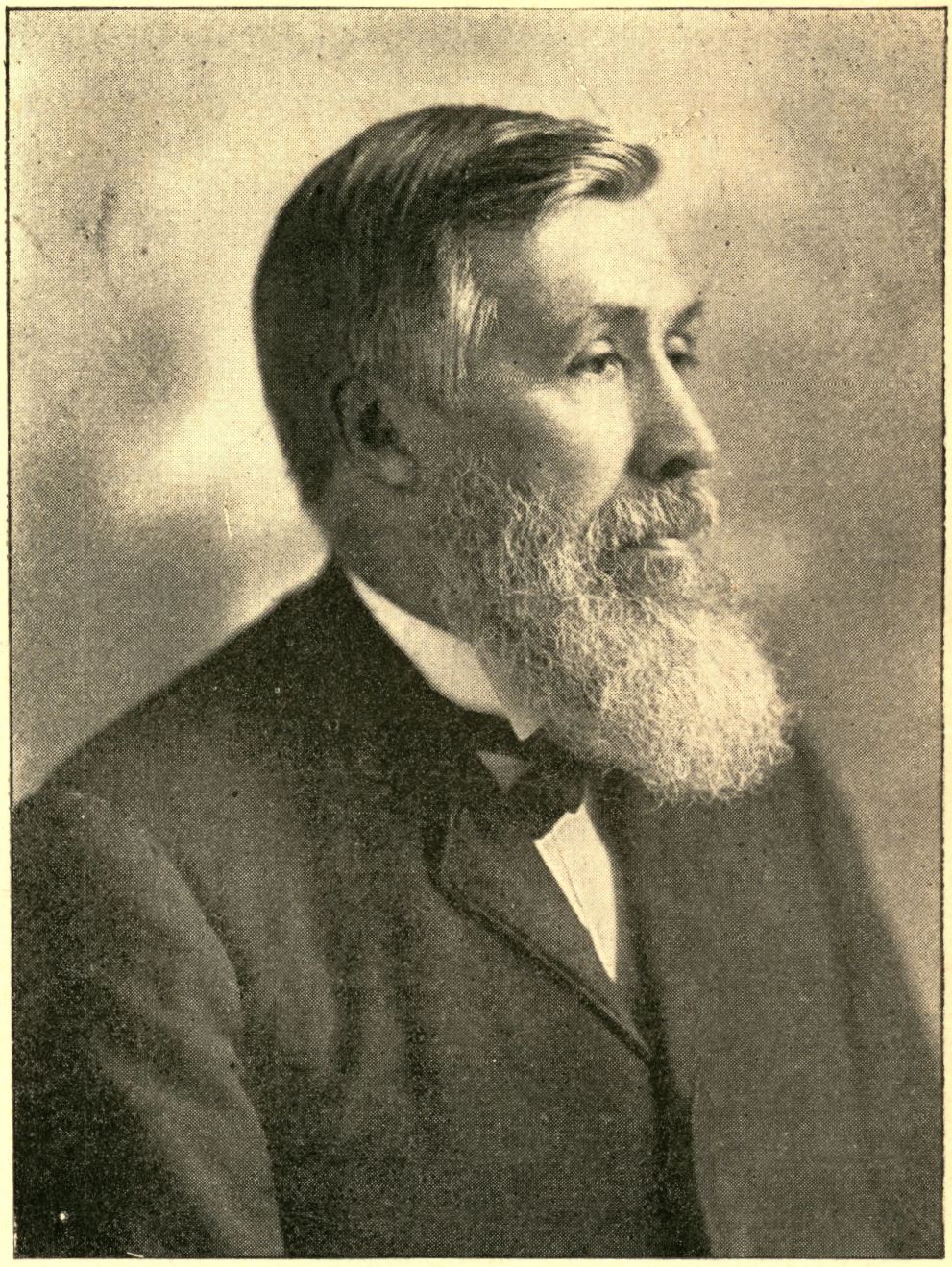 When Carter was very young, his family moved from his birthplace in Virginia to what is now Upshur County, West Virginia. He was licensed to preach in 1859 and ordained the following year; apart from 10 years in Raleigh, North Carolina (1889-99), he spent his ministerial career in West Virginia, pastoring Baptist churches in Upshur County (1860-64), Parkersburg (1864-88), Spencer (1901-07), and Elizabeth (half-time, 1905-07).
Additional information can be found in T. C. Johnson, John William Carter, D.D.: Sketches of His Life, Estimates of His Character and Work, Selections from His Sermons (Charleston, WV: Lovett Printing Co., [1912?]).
Printing is not supported at the primary Gallery Thumbnail page. Please first navigate to a specific Image before printing.
Robert H. Ellison

The User Guide for the Library of Appalachian Preaching is a Google Sheet that can be searched, sorted, and downloaded for offline use.

This part of the Guide provides information about Carter's sermons. It includes the title, sermon text, date and place the sermon was preached, and so on. This information is available in the master list of sermons as well.

T. C. Johnson

Carter married Johnson's sister Elizabeth in 1869. This "memorial volume" is divided into 3 parts: a "sketch of Dr. Carter's life," 6 "estimates of his character and work," and 7 "selections from his written sermons." Information about the sermons is provided in the User Guide.