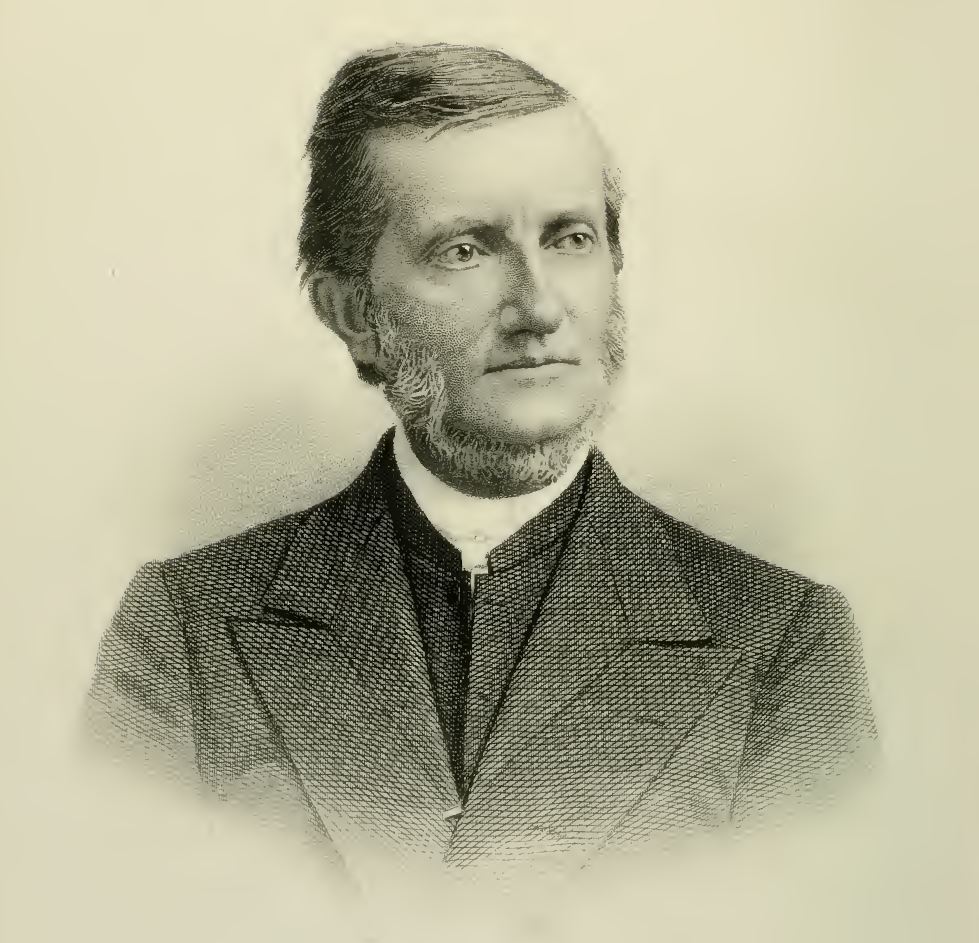 Jacobus was born in New Jersey and earned degrees from Princeton College (now
Princeton University
) and
Princeton Theological Seminary
. He came to Appalachia in 1852, as chair of Oriental and Biblical Literature at the Western Theological Seminary (now
Pittsburgh Theological Seminary
). He held that post until his death, while also pastoring the Central Presbyterian Church of Pittsburgh (1858-1870). His publications include commentaries on several books of the Bible and a series of
Catechetical Question Books
. The book on
Matthew
(New York: Robert Carter and Brothers, 1849) is available at the Internet Archive.
Additional information can be found on Jacobus' Wikipedia page, and in the Autobiography published in The Christian's Heritage; and Other Sermons (New York: Robert Carter and Brothers, 1878).
Printing is not supported at the primary Gallery Thumbnail page. Please first navigate to a specific Image before printing.
Robert H. Ellison

The User Guide for the Library of Appalachian Preaching is a Google Sheet that can be searched, sorted, and downloaded for offline use.

This part of the Guide provides information about Jacobus' sermons. It includes the title, scripture text, date and place the sermon was preached (if known), and so on. This information is available in the master list of sermons as well.

Melancthon Williams Jacobus and Matthew Newkirk

This collection was edited by Matthew Newkirk, Jacobus' son-in-law. According to Newkirk's Preface, "Many former parishioners and admiring hearers of Dr. Jacobus have requested for publication these sermons which they have heard with profit." In accordance with their wishes, these 20 sermons "are now presented, without alteration or revision, just as they were written and left" (p. iii, emphasis in the original).