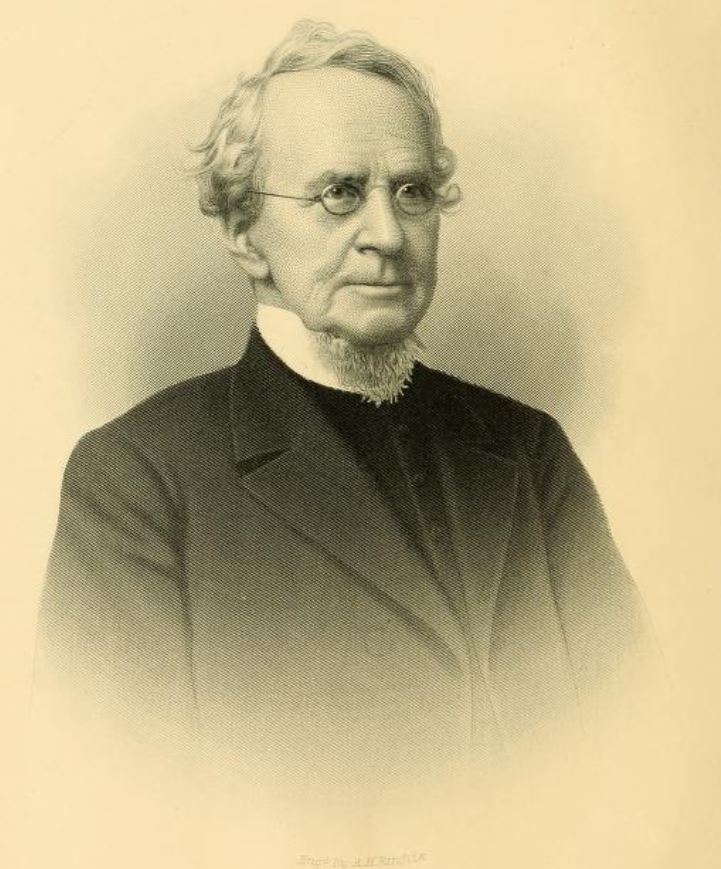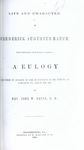 Title
Life and Character of Frederick Augustus Rauch, First President of Marshall College, a Eulogy Delivered on the Occasion of the Re-Interment of His Remains at Lancaster, Pa., March 7th, 1859
Description
The circumstances of Rauch's re-interment are described in the Introductory Note to this address. In 1853, Marshall college in Mercersburg, Pennsylvania, merged with Franklin College in Lancaster. With the approval of his family and the Board of Trustees, Rauch's body made the move as well, and was buried in a cemetery in Lancaster in March of 1859 (pp. 3-5).
In the eulogy, Nevin describes Rauch as a man whose greatest desire was to help Marshall become "an ornament to the state, and the glory of the Church under whose auspices particularly, it [had] been established" (p. 24). He concludes with the hope that everyone associated with Franklin and Marshall would "take home to themselves with new honor and affection the memory of the man," and that the school itself would "never cease to be known as worthy of the name, and true to the spirit, of its first President, Frederick Augustus Rauch" (p. 29).
The eulogy was delivered outside Appalachia; it is included in the Library to help illustrate the full range of Nevin's oratory.
Publisher
Printed by M. Kieffer & Co.
Keywords
Appalachia, Pennsylvania, John Williamson Nevin, Presbyterian Church, Reformed Church in the United States, Sermons
Disciplines
Appalachian Studies | Digital Humanities | Other Religion | Rhetoric
Recommended Citation
Nevin, John Williamson, "Life and Character of Frederick Augustus Rauch, First President of Marshall College, a Eulogy Delivered on the Occasion of the Re-Interment of His Remains at Lancaster, Pa., March 7th, 1859" (1859). Nevin, John Williamson, 1803-1886. 8.
https://mds.marshall.edu/nevin_johnwilliamson/8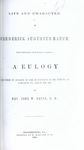 COinS