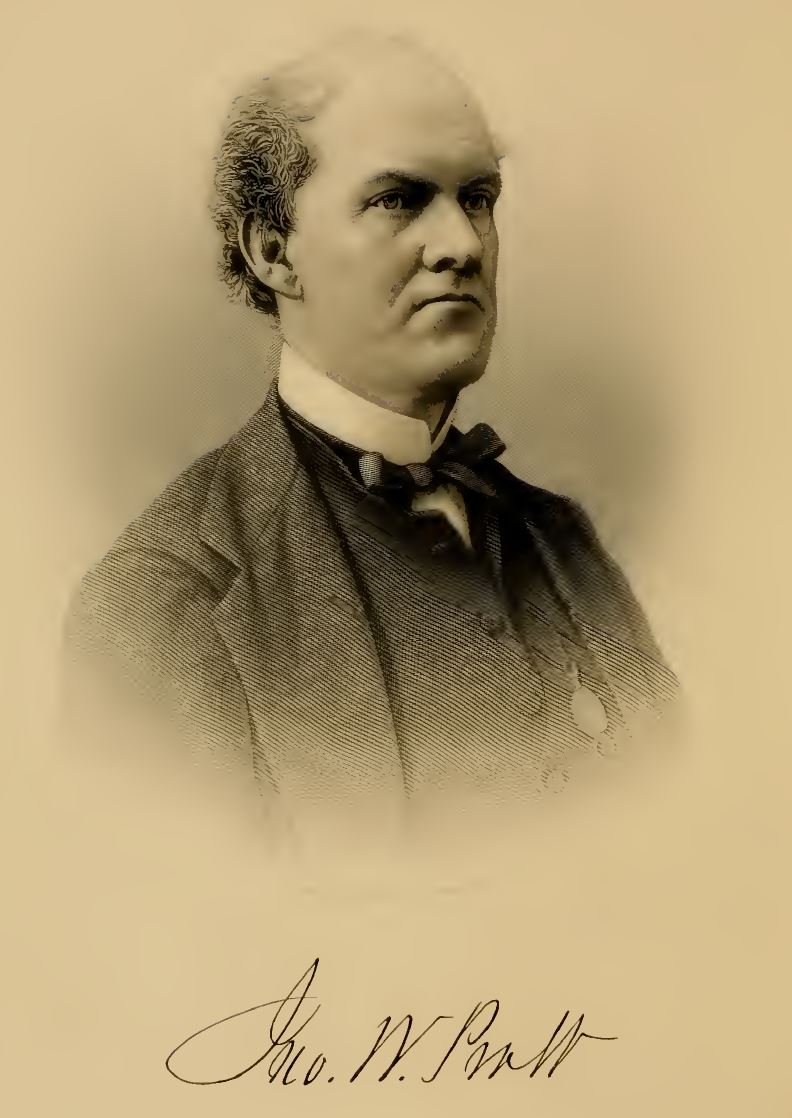 Pratt was born in Georgia, studied for the ministry at
Princeton Theological Seminary
, and served in Cincinnati, Louisville, and Memphis. His work in Appalachia included teaching English literature at the University of Alabama in Tuscaloosa; pastoring churches in Lexington, Virginia and Richmond, Kentucky; and serving as president of Central University, a Presbyterian school in Richmond (now the site of
Eastern Kentucky University
).
Additional information can be found in C. A. Stillman's Biographical Sketch, published in Given to Christ and Other Sermons (New York: Anson D. F. Randolph & Company, 1889).
Printing is not supported at the primary Gallery Thumbnail page. Please first navigate to a specific Image before printing.
Robert H. Ellison

The User Guide for the Library of Appalachian Preaching is a Google Sheet that can be searched, sorted, and downloaded for offline use.

This part of the Guide provides information about Pratt's sermons and addresses. It includes the title, scripture text, date and place the discourse was delivered (if known), and so on. This information is available in the master list of sermons as well.

John Wood Pratt

This collection of 24 sermons was compiled by M. W. Pratt (perhaps John's second wife). According to the Preface, they were published "just as they were prepared for the various congregations to which he preached; with the daily prayer that God will use them" (p. 3).

John Wood Pratt

Pratt delivered this address during his first year of teaching at the University of Alabama. It is not a sermon, but it is included in the Library to help paint a complete picture of his oratory.