Preview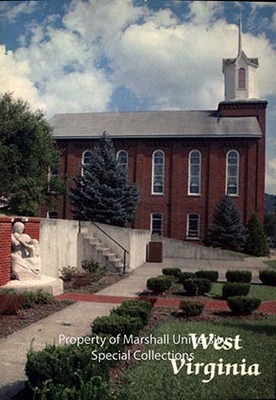 Identifier
Grafton-MothersDayCh
Description
ca. 1990's
Andrews Methodist Episcopal Church, Grafton, Taylor County, W.Va.
Held the first official celebration of Mother's Day in 1908.
Incorporated as the International Mother's Day Shrine on May 15, 1962.
Designated as a National Historic Landmark.
Located on East Main Street.
Denomination: Methodist Episcopal (ME)
Construction date: 1873
Media Format: Postcard from John Hawes Miller, Jr. Collection.
Keywords
Andrews Methodist Episcopal Church, Mother's Day Church, Grafton Mother's Day Church, Mother's Day Shrine, Anna Jarvis, West Virginia Churches, John Hawes Miller, Jr. Collection
COinS