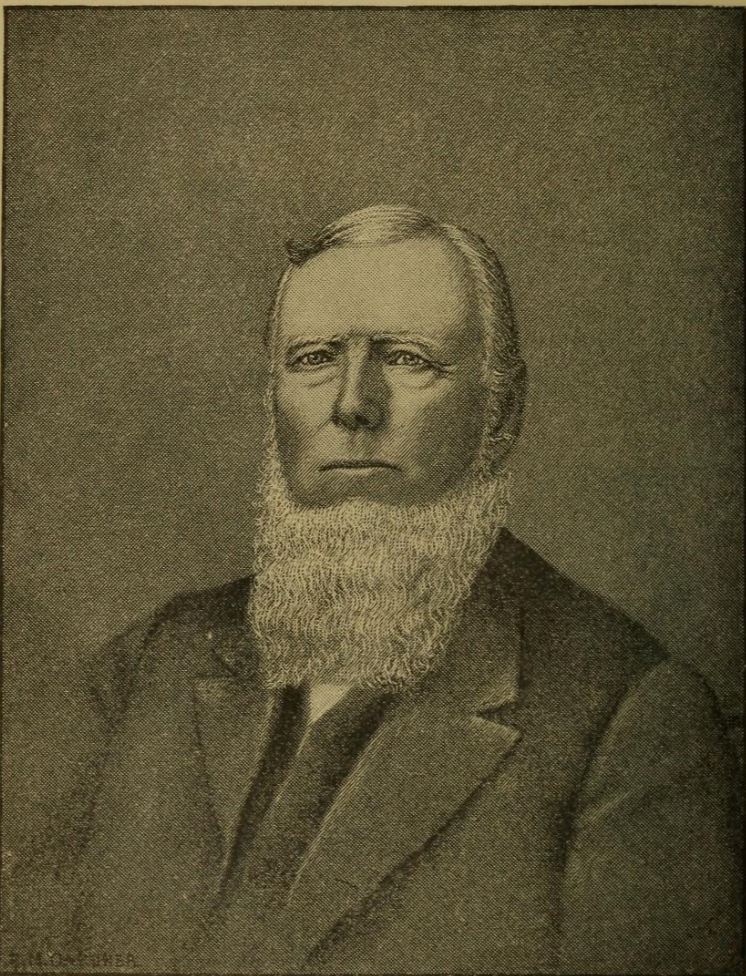 Sewell was born and spent most of his career in Appalachian Tennessee, including the counties of Cannon, De Kalb, Jackson, Overton, Smith, Warren, and White. He began his ministry among the United Baptists but he was expelled from his congregation in 1843 on the grounds that he had adopted the doctrines of Alexander Campbell, who is sometimes credited with being one of the founders of the Disciples of Christ. From then on, he worked as part of what David Lipscomb called simply the "church of Christ."
Additional information can be found in Lipscomb's Life and Sermons of Jesse L. Sewell. An Account of His Life, Labors and Character (Nashville: Gospel Advocate Publishing Co., 1891).
Printing is not supported at the primary Gallery Thumbnail page. Please first navigate to a specific Image before printing.
Robert H. Ellison

The User Guide for the Library of Appalachian Preaching is a Google Sheet that can be searched, sorted, and downloaded for offline use.

This part of the Guide provides information about Sewell's sermons. It includes the title, scripture text, date and place the sermon was preached (if known), and so on. This information is available in the master list of sermons as well.

David Lipscomb

Lipscomb published this book as "a tribute to [Sewell's] worth, his unobtrusive devotion to truth, and the good he effected in life, and with the hope that others especially the young may be attracted to walk in the same paths of usefulness and true happiness" (p. 9). It contains nearly 100 pages of biographical material and what the title page calls "sixteen of his best sermons on conditions of forgiveness."

Lipscomb published this book as "a tribute to [Sewell's] worth, his unobtrusive devotion to truth, and the good he effected in life, and with the hope that others especially the young may be attracted to walk in the same paths of usefulness and true happiness" (p. 9). It contains nearly 100 pages of biographical material and what the title page calls "sixteen of his best sermons on conditions of forgiveness."