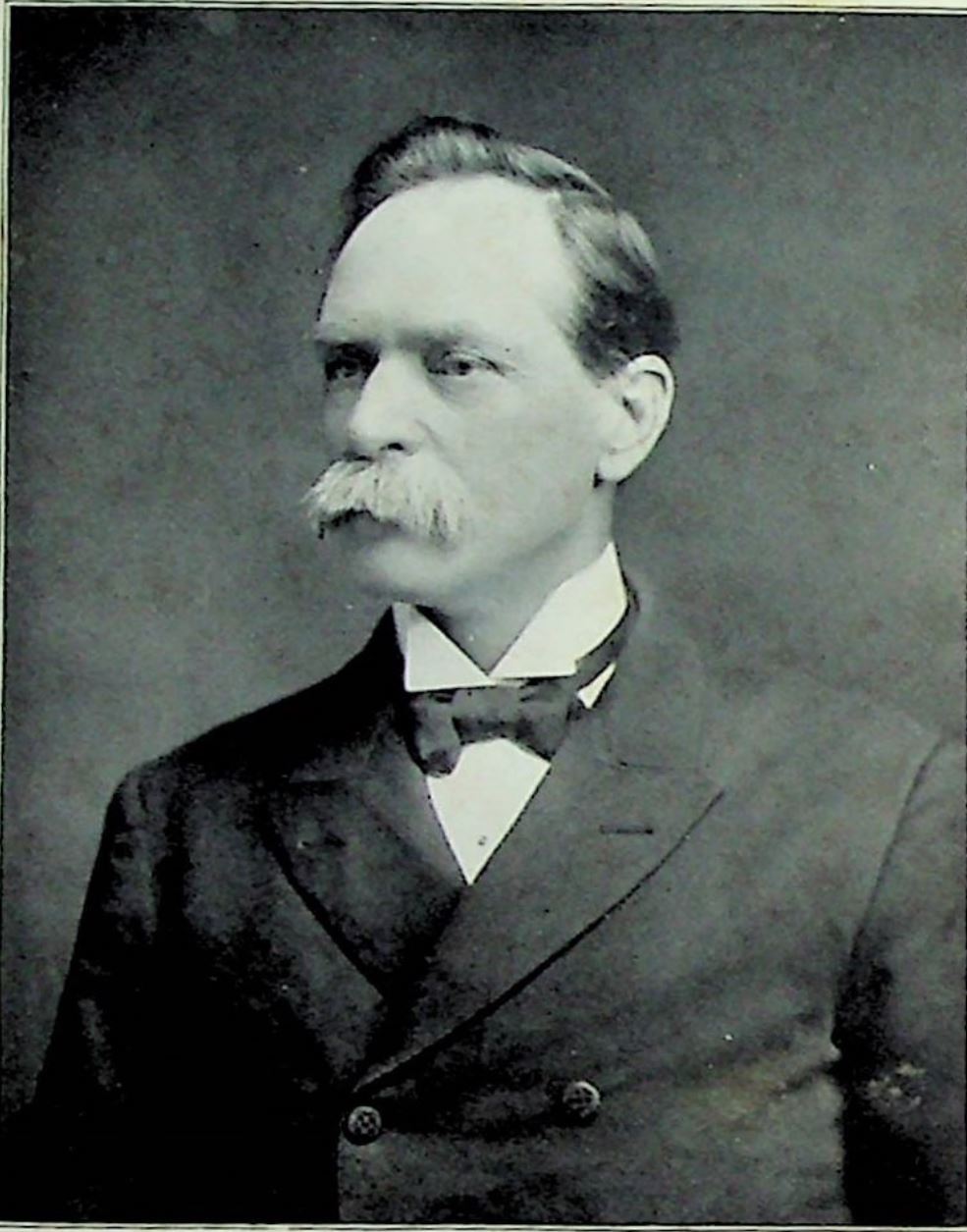 Smith was born in Appalachia, in Wythe County, Virginia and studied at
Roanoke College
in Salem. His work as an evangelist took him throughout North America, including several towns in Virginia and West Virginia.
Additional information can be found in Smith's Men and Religion To-Day and Fifty Years Ago (Wytheville, VA, 1924).
Printing is not supported at the primary Gallery Thumbnail page. Please first navigate to a specific Image before printing.
Robert H. Ellison

The User Guide for the Library of Appalachian Preaching is a Google Sheet that can be searched, sorted, and downloaded for offline use.

This part of the Guide provides information about Smith's sermons. It includes the title, sermon text, date and place the sermon was preached, and so on. This information is available in the master list of sermons as well.

Wiley Winton Smith

This book contains 10 of Smith's sermons, along with "A Sketch of Towns" where he conducted revival services and statements from pastors familiar with his preaching.

Wiley Winton Smith

In the Preface, Smith says he wrote these 12 sermons on the Atonement so "that Christian people may know when this short life is over that they will have an abundant entrance into the everlasting Kingdom of our Lord and Saviour Jesus Christ."