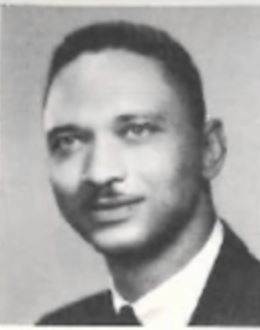 Printing is not supported at the primary Gallery Thumbnail page. Please first navigate to a specific Image before printing.
Robert H. Ellison

The User Guide for the Library of Appalachian Preaching is a Google Sheet that can be searched, sorted, and downloaded for offline use.

At the moment, Sullivan has only one sermon in the Library; it has a Guide of its own so the records will be complete. It includes the title, sermon text, date and place the sermon was preached, and so on. This information is available in the master list of sermons as well.

Leon Howard Sullivan

Sullivan delivered this sermon on Mark 9:23 on February 13, 1963 as part of the Appalachian Preaching Mission in Johnson City, Tennessee. At the time of the event, Sullivan was the pastor of the Zion Baptist Church in Philadelphia, Pennsylvania.