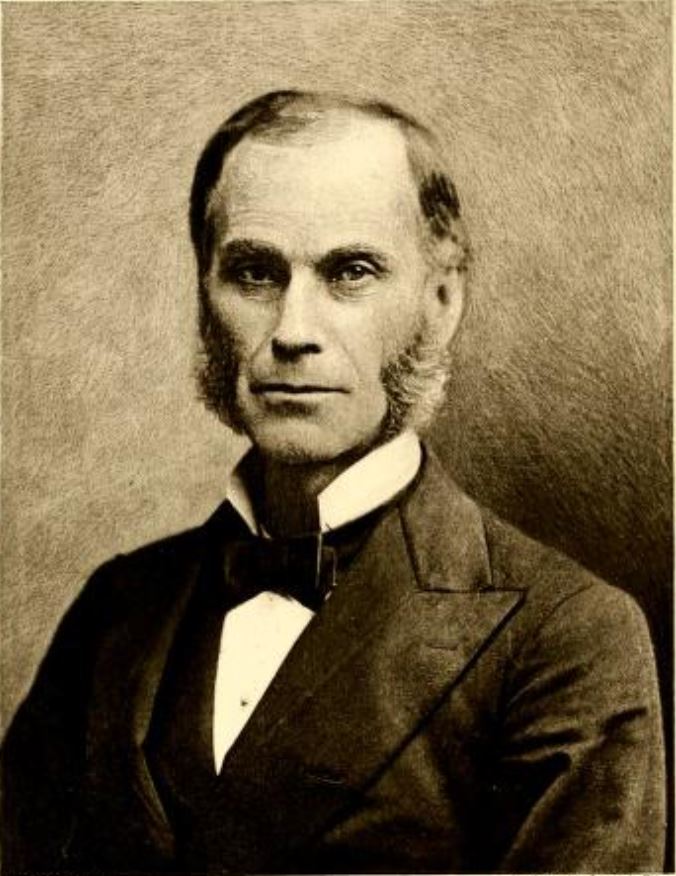 Wilson spent much of his life in Appalachian Pennsylvania. He studied at Washington College (now
Washington and Jefferson College
) and the Western Theological Seminary (now
Pittsburgh Theological Seminary
). He also taught at Western for 25 years while pastoring several churches, including the Sixth Presbyterian Church of Pittsburgh (1861-76).
Additional information can be found in W. H. Jeffers' memoir, which was published as part of Wilson's Occasional Addresses and Sermons (New York: Dodd, Mead & Company, 1895).
Printing is not supported at the primary Gallery Thumbnail page. Please first navigate to a specific Image before printing.
Robert H. Ellison

The User Guide for the Library of Appalachian Preaching is a Google Sheet that can be searched, sorted, and downloaded for offline use.

This part of the Guide provides information about Wilson's sermons and addresses. It includes the title, scripture text, date and place the discourse was delivered (if known), and so on. This information is available in the master list of sermons as well.

Samuel Jennings Wilson, Maurice E. Wilson, and Calvin Dill Wilson

This posthumously-published volume was edited by Maurice E. Wilson and Calvin Dill Wilson (their relation to Samuel is uncertain), and includes a memoir by William H. Jeffers, a professor at the Western Theological Seminary. The 18 pieces included here are "specimens of his biographical and historical addresses, patriotic speeches, and sermons" (p. v). Some had been previously published elsewhere, but it was apparently "the wish of many that they be collected into one volume, together with additional material from manuscript" (p. v).