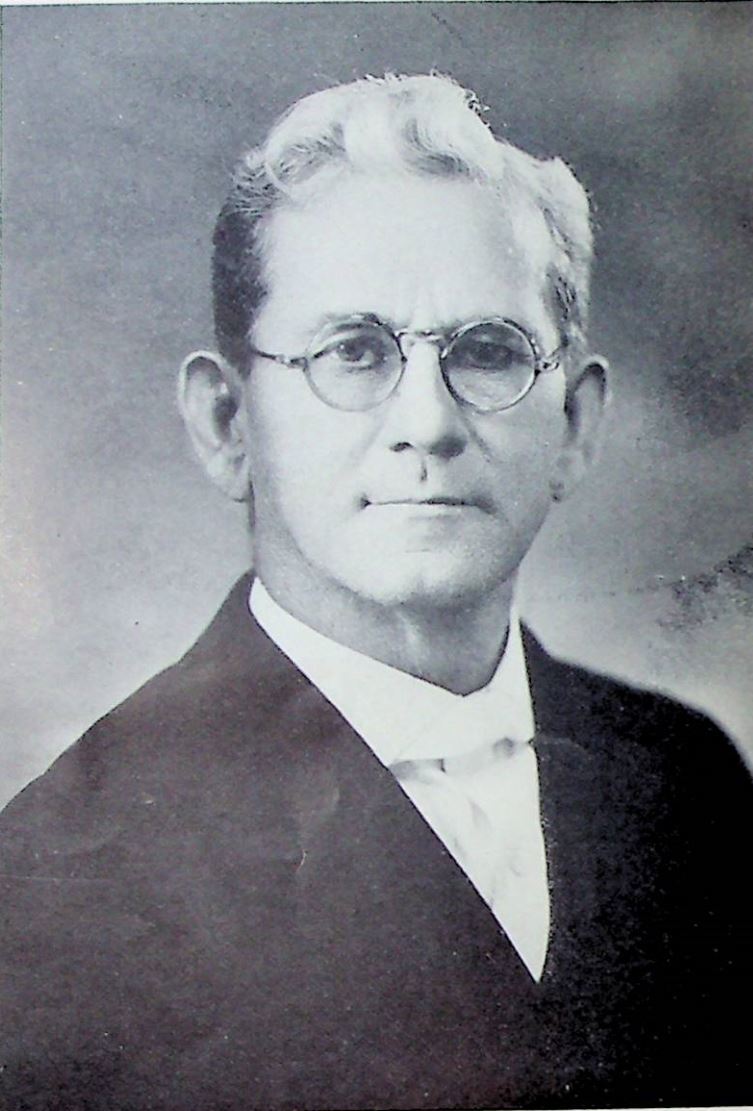 Woods was born in Pennsylvania and moved to Huntington, West Virginia in 1881. Shortly after his ordination in 1907, he left his job with the C&O railroad to devote himself to ministry full-time; his career included pastoring Huntington's Pilgrim Holiness Church and serving as a district superintendent of the Apostolic Holiness Union and Church of West Virginia.
Additional information can be found in Chapters I, III, V, VII, and IX of God's Marvelous Grace to Me, a collection of sermons and personal narratives Woods privately published in 1936.
Printing is not supported at the primary Gallery Thumbnail page. Please first navigate to a specific Image before printing.
Robert H. Ellison

The User Guide for the Library of Appalachian Preaching is a Google Sheet that can be searched, sorted, and downloaded for offline use.

This part of the Guide provides information about Woods' sermons. It includes the title, sermon text, date and place the sermon was preached, and so on. This information is available in the master list of sermons as well.

John Franklin Woods

According to the Preface, the idea for this volume came about in 1935, when Woods shared his "life history" at a meeting in Dover, Delaware. In his Introduction, W. L. Surbrook declared it a success, writing that "Rev. Woods' clear enunciations, positive interpretations and pointed declarations of rugged Gospel Truth make this volume a valuable asset to anyone's library."

The book contains 7 sermons and 5 chapters of autobiography/memoir. Information about the sermons is provided in the User Guides.