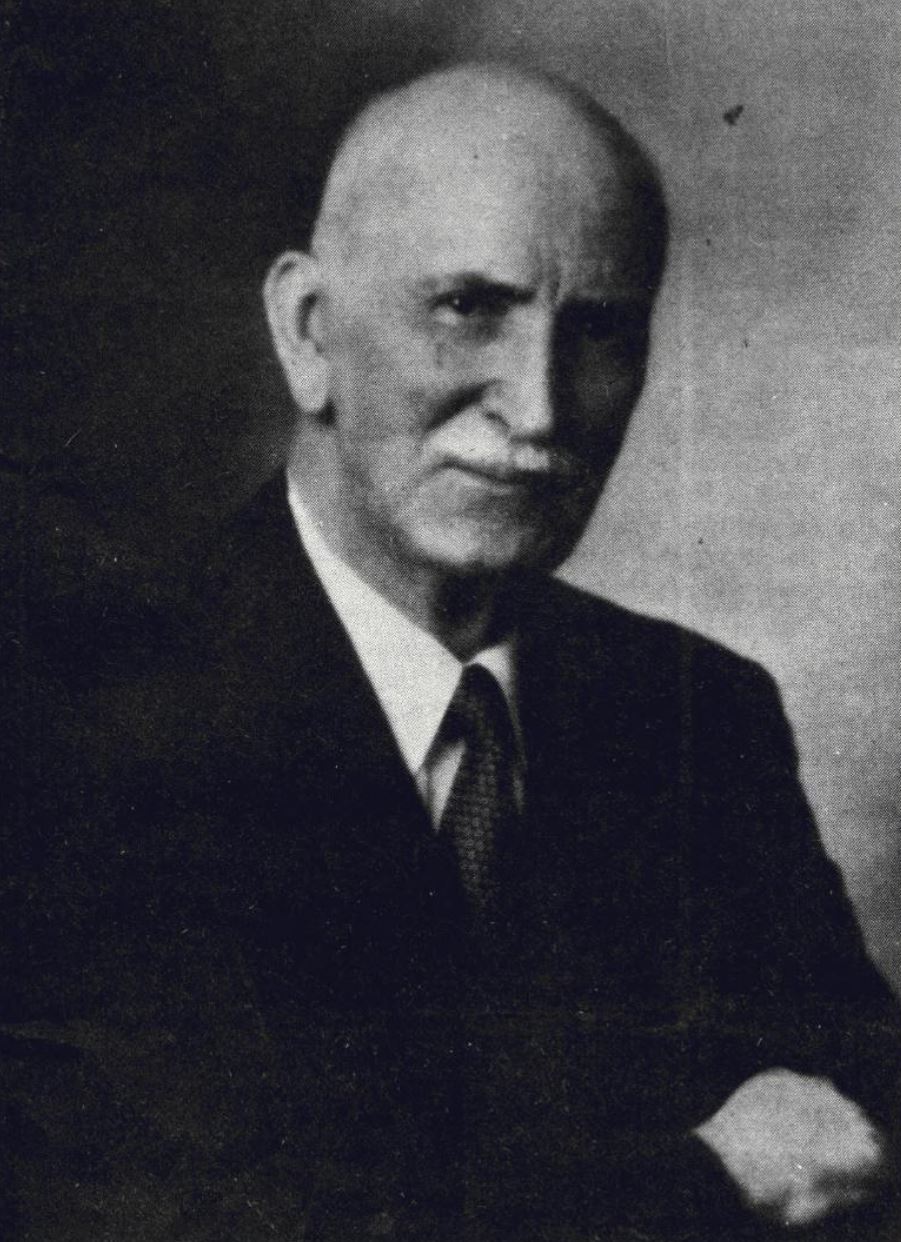 Woofter was born in Gilmer County, West Virginia and studied at
Transylvania University
in Lexington, Kentucky and
Southern Baptist Theological Seminary
in Louisville. He was licensed to preach in 1894 and served churches in Bridgeport, Glenville, Harrisville, and Troy; from 1907 to 1937, he was the pastor of the Salem Baptist Church in Salem. He also served as president of the Baptist General Association of West Virginia, associate editor of the
Baptist Banner
, and president of
Alderson-Broaddus College
(now University), a Baptist institution in Philippi, West Virginia.
Records of his time in Salem are held in the archives of West Virginia University. Additional information can also be found in Volume III of History of West Virginia, Old and New (Chicago: American Historical Society, 1923), and Dorothy Belle Davis' Salem, West Virginia, 1776 ~ 1976 (Bloomington, IN: Author House, 2011).
Printing is not supported at the primary Gallery Thumbnail page. Please first navigate to a specific Image before printing.
Robert H. Ellison

The User Guide for the Library of Appalachian Preaching is a Google Sheet that can be searched, sorted, and downloaded for offline use.

At the moment, Woofter has only one sermon in the Library; it has a Guide of its own so the records will be complete. It includes the title, sermon text, and so on. This information is available in the master list of sermons as well.

Emery Judson Woofter

"Christian Behavior in the Church," based on 1 Timothy 3:15, is the 1st sermon in Voices from Templed Hills (Parkersburg, WV: Baptist Banner Publishing Co., 1927). At the time of its publication, Brown was the pastor of the Salem Baptist Church in Salem, West Virginia.